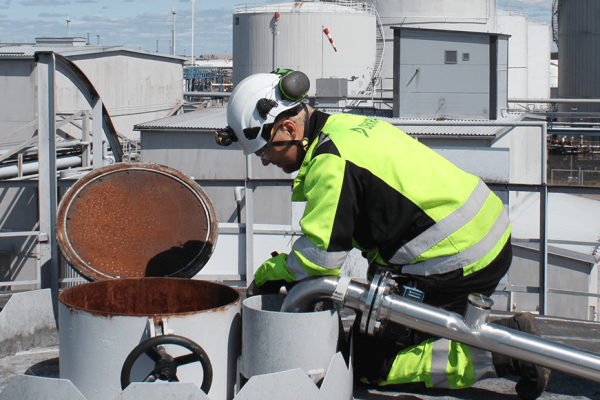 Make sure all your suppliers meet your quality standards.
Project Services
Project Services for Industrial Customers
Expediting and quality management of large and complex projects can be a challenge. Our professional and experienced inspection staff will look after your interests in quality assurance and expediting tasks. Our supervisors ensure the quality and manufacturing of your suppliers and efficient production within your project schedule. We take into account your specific requirements, supervisor qualifications, industry knowledge, and knowledge of regulations and standards to deliver reliable results.