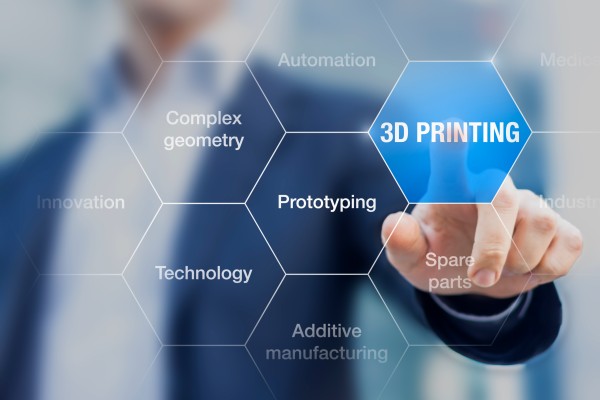 Material Testing for 3D Printing
Benefit from DEKRA's expertise to ensure safety and quality of materials as well as the reliability of components.
Materials Testing for Additive Manufacturing (AM)
Testing as a necessity for safe products
Materials quality and the reliability of the components are essential requirements for the industrial use of 3D printing. This includes knowledge on the integrity, materials properties and the composition of the material used in the printed parts.
In Additive Manufacturing or 3D printing components are produced in a printing like process layer by layer. A printed geometry close to the final shape of the component is pursued cutting down further processing stages. The manufacturing process gives great freedom to design and engineering allowing complex geometries and advanced materials used in a non-traditional way providing exceptional features.
Today Additive Manufacturing is an established production technology in many fields known for special characteristics and extreme reliability in difficult conditions such as aerospace & aviation, medical and automotive. As the technology gains ground Additive Manufacturing is also entering the traditional industrial manufacturing and workshops.
Whatever the industry or application it is vital to secure that the parts you produce and the processes you use are safe and meet their requirements.