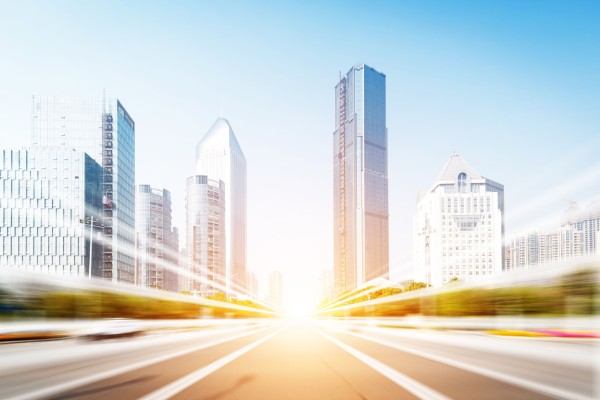 Thought Leadership at DEKRA
Thought Leader in Safety
The world of tomorrow will be more interconnected than ever before: Automated driving, artificial intelligence, the Internet of Things, and new mobility concepts will all have an increasingly strong influence on our lives. As a global partner for a safe world, we are thinking ahead in terms of these developments. This includes clear guidelines and standards for the interplay between humans and technology. For a future based on safe technology.
Life is getting more and more complex. And more and more automated. DEKRA is committed to laying the foundations for a worry-free, hazard-free life for everyone. Tens of thousands of experts are working to make life safe for people all over the world, whether they are on the roads, at work, or at home.
When it comes to safety, we are always thinking ahead and striving to reduce technical risks towards ZERO.