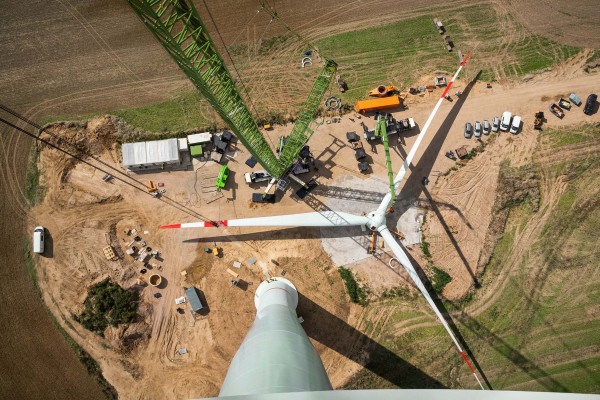 Power Generation and Distribution
Safety and security from the very start
Power Generation and Distribution
Ensuring a positive climate impact, energy demand, energy storage, energy security and the hydrogen economy are growing trends in the industry. Power plants and energy distributors share a common goal of serving end-users by providing climate-friendly energy solutions and developing cost-effective and secure processes to manage the life cycle of their industries.
Safety culture professionals
As our customer, you can focus on your company's core competencies while DEKRA's professionals focus on theirs: certifying safety according to the continuous principle. Fostering a high quality safety culture and achieving national climate objectives is one of the cornerstones of DEKRA's activities. We serve power plant and energy distribution operators at every stage of the value chain from design, construction and procurement to production and decommissioning. We take responsibility for sustainable operations, spanning our supply chain, corporate social responsibility and environmental issues. Read about our sustainability practices here: link. DEKRA is guided by: xx link to the mission statement..
Our customers are wind turbines, solar power suppliers, power plants and energy distributors.
Our popular services include (DEKRA Industrial Oy):
Quality management, environmental, occupational health and safety management systems certification of systems.

Inspections of fire detection and automatic fire extinguishing systems

Statutory inspections of electrical installations

Industrial inspections, including rotating maintenance visits and proactive safety observations

Inspections of pressure equipment and welding work

VALTO360° virtual operation and reporting tool